Definition of our commitments
---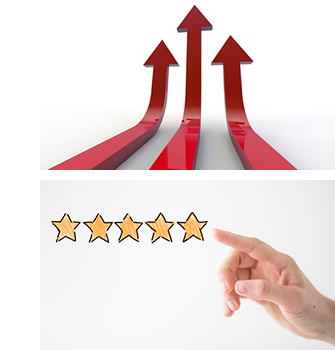 After analysing the file entrusted to us, we proceed in the best interests of our principals to exercice the claim in full (collection of documents and business information, legal and strategic analysis, detailed formal notice to pay, reminders and telephone interventions, recovery and handling funds, etc…)
We inform our principals of each of our actions in order to remain in close contact and stay exactly on course.
The use of our research, resources and experience is directed towards financial optimization of the appeal, for the sake of speed.
A transactional approach is favoured in the settlement of disputes, but not at all costs.
Moving a file over to the legal phase, if necessary, is the result of a joint decision with our principals.
We work in conjunction with our partner lawyers during the legal phase.
We also work in the field of defence against claims to assist our clients and protect their interests.
AM RECOURS intervenes without volume obligation or exclusive contract. Our fees "no cure no pay" are a decreasing percentage as per the recovered amount. This kind of remuneration is a real involvement's guarantee for our clients.