Litigation & dispute management – Claims management

---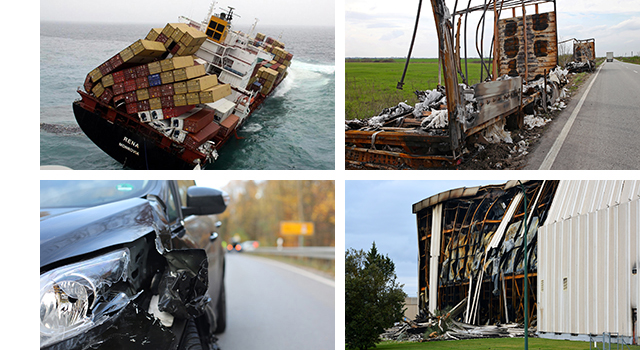 AM RECOURS acts as managers on behalf of cargo insurers or for freight forwarder's civil liability. We also work directly for industrial shippers and freight forwarders in their capacity as ordering parties. Our actions concern all means of transport (sea, air, land) and related activities (handling, storage, customs, etc…)
Our actions against responsible third parties are also conducted for property damage and personal liability in private law, typically under common law (water damage, accidents, defective products, etc…).
Debt collection and delinquency management

---
AM RECOURS supports you in amicable or legal debt collection for all your civil or commercial claims, and also for your unpaid customer invoices.
Our specialized teams in litigation and debt collection maximize negociations for voluntary payments.
Our experience allows also to study the most appropriate legal proceedings to achieve an effective recovery.
The trade receivables management reducing your average credit period is carried out in respect with your relationships.
Civil & commercial investigations

---


Within our steps and through a partner consultants' network, we are able to verify contact information and solvency about your debtors or commercial information if debtor is a company.
Consulting & training

---

We propose suitable, short and specific trainings in your services according to your needs in order to consider and anticipate unpaid situations for a better legal reaction.
For all information enquiries, please to get in touch through the site's heading CONTACT.
Our actions are carried out both nationally and internationally through a wide network of partners and lawyers abroad.